Marketing Companies Abound
We know there are many great marketing companies to choose from offering similar marketing services. The selection can be overwhelming. How do you know which of the marketing companies to trust? We invite you to discover The Word Tailor difference.
We believe there's nothing better than an old-fashioned personal meeting. It's so easy to transact business virtually in this fast-paced digital world. In fact, that is how Jena established international relationships. Part of our difference is we choose not to do so. Relationships matter just as much as our commitment to delivering successful marketing solutions and when possible, we like to meet in person. We want to earn your trust. Not only are we smart and talented, we're real people and we're fun too! Let's get to know each other.
Let's connect the old-fashioned way!
Discover our brand personality for yourself. Let's meet at one of the local spots and get to know each other while supporting our community. Personal attention and relationships matter. Like Margaret Getchell of Macy's once said, "Be everywhere, do everything, and never fail to astonish the client." Developing personal relationships is integral part of delivering that promise to our clients.
Chief: Writer. Strategist. Branding consultant.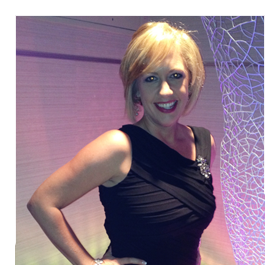 Jennifer (Jena) L. Taylor
I saved a client $1M with a single business case and letter. Another client achieved a 2857% ROI on a single sales letter. Call me to find out what I can do for you!

888.846.8242

Click Here